ABOUT US
Organization and Communication is the Premise that Pro Builders Express operates it projects and business. Over the years we have found the most important attributes of a well-run construction project is communication between the homeowner and Contractor.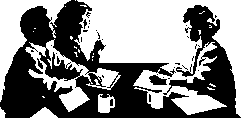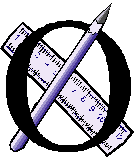 rganizations starts with ten pages of construction specifications and blueprints approved by the homeowner, along with a shopping list of SKU numbers and prices to be reviewed and approved by the homeowner. Next, a pre-job walk with the contractor and homeowner will take place before the beginning of construction, and finally, the homeowner will be furnished with a complete job schedule from start to finish of construction, along with details from demolition to floor coverings.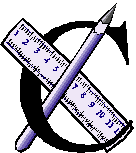 ommunication means having a project supervisor, a project representative, and a project manager, supervising each project, no matter how small it is; an office that is open from 9 am to 5 pm Monday thru Friday for homeowner assistance; providing telephone numbers to contact Pro Builders personnel 24 hours a day, including weekends for questions or emergencies.
Communication and Organization mean having a project notebook containing specifications, materials list, changes orders, and a copy of plans on site for the customer and contractor. A web page with a Project Status Report updated weekly is available for your convenience, along with individual E-mail addresses to contact Pro Builders Express Personnel.
Testimonials to back up the quality of our workmanship.
866-360-1526 Call Today