Estimate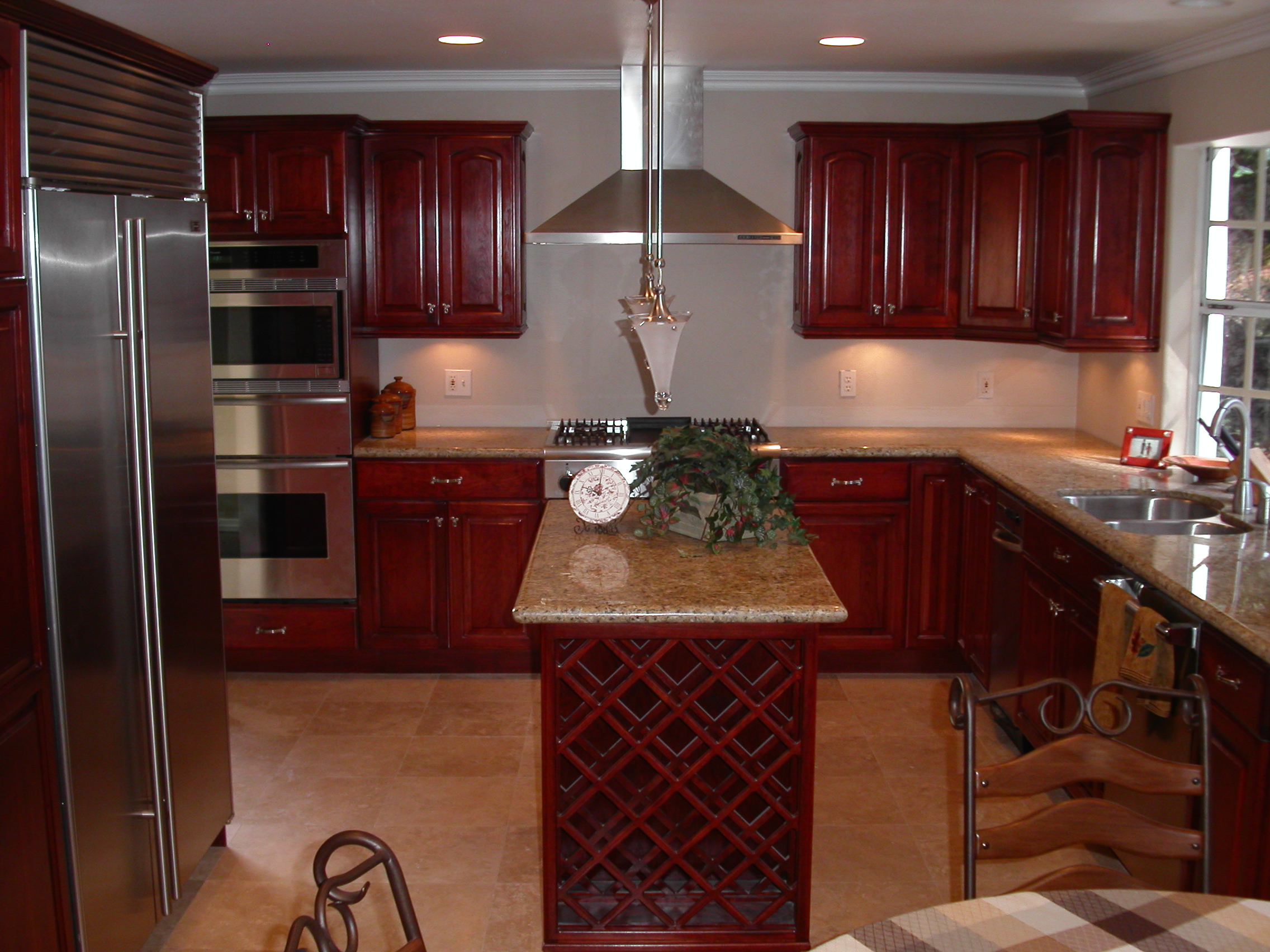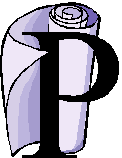 rofessional estimating starts with a design. If you do not already have plans, Pro Builders Express will design your addition or remodel for you at your home usually within one hour.
The original design will be drawn on a computer by our representative in 3D. This will allow you to get a more realistic view of the project as it is designed.
Our representative will then proceed to estimate your project and print out a detailed list of specifications for you at your home. The whole process takes less than two hours for most projects.
If you would like to have Pro Builders Express design or estimate your project, please fill out the Estimate Request Form below and a representative will contact you within 48 hours.
Estimate Request Form
(866) 360-1526